Scuba Diving in Amadores Gran Canaria
Maximum depth: 14 meters
Minimum level of certification: Discover Scuba Divers 
Entry: Shore
Average visibility in summer: 20 meters +
Average visibility in winter: 10-15 meters
Average water temperature in summer: 24 degrees
Average water temperature in winter: 19 degrees 
Common sightings: large numbers of Cuttlefish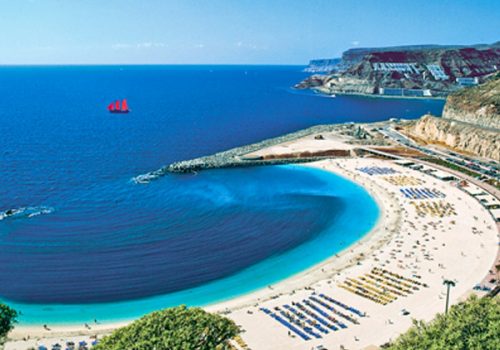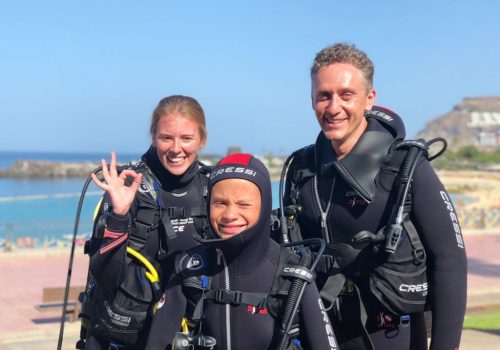 Why is this dive site special?
Amadores Bay is located on the South-West coast of Gran Canaria, nestled between Puerto de Mogan and Puerto Rico. Only a short twenty-minute drive away from our dive centre in Playa Del Ingles. Amadores Bay is home to two fantastic dive routes.
Amadores Beach is an 800 meter beach that combines tropical white sand and crystal clear warm Atlantic water. Amadores bay is not only the perfect dive site for beginner divers taking their first fin-kicks underwater but for those looking to regain their confidence in scuba diving or to refresh their skills. 
The sheltered bay also makes Amadores the perfect dive spot for children looking to try snorkeling or the bubble maker course.
What is the dive like in Amadores Bay?​
A short walk down the golden beach brings us to the straightforward shore entry point and the flat sandy bottom composition that allow divers to perfect their diving skills. A short swim over the middle reef of Amadores brings us to the outside of the bay where the breakwater declines down to 12 meters and this is where you often see Angel Sharks and Stingrays. 
Approximately 30 fin-kicks from the breakwater brings us to a man-made eco reef made by collecting abandoned tires that were littering Amadores. The reef is now home to Octopus, Box Fish, Spider Crabs, Parrot Fish and Cuttlefish. The reef was designed to protect and inhabit the local marine life of Amadores, reduce the waste found under the sea and serve as a point of interest for all our customers.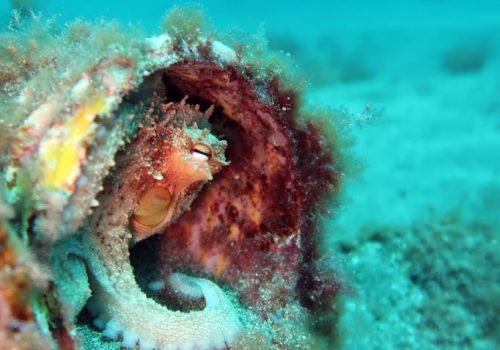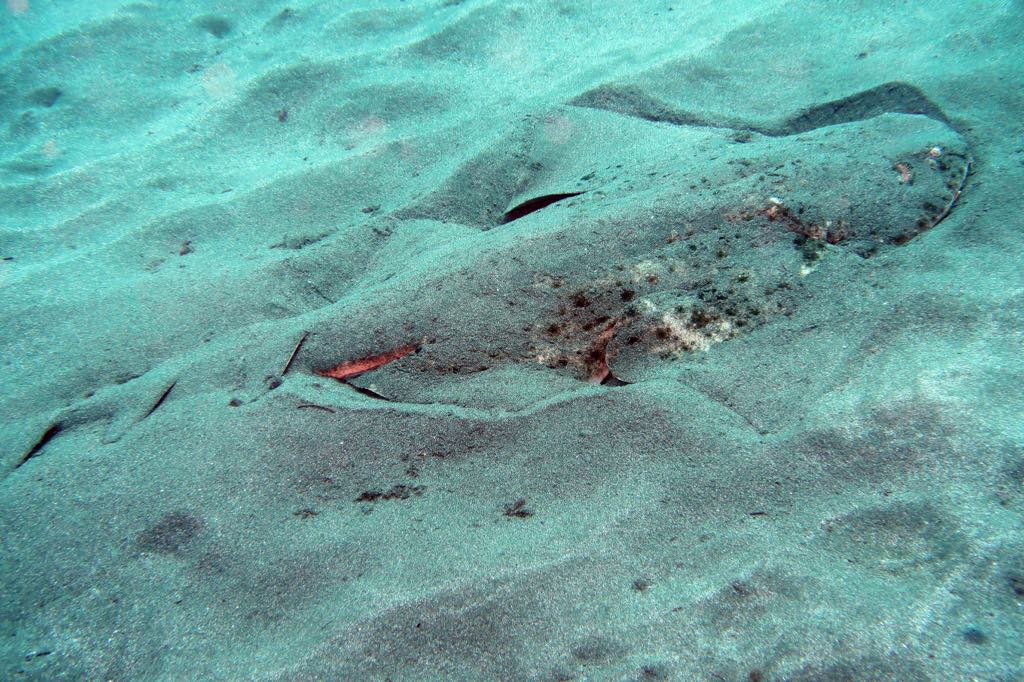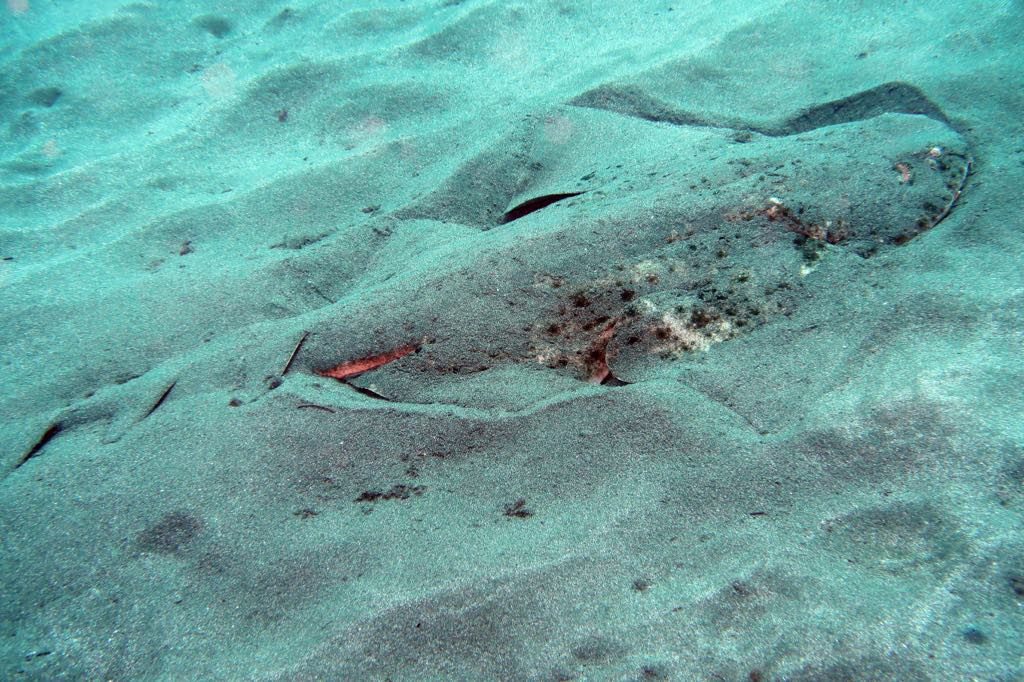 What marine life will I see in Amadores?
The water is a warm 20-23 degrees with excellent visibility all year round ensuring that our divers have the best chance to see Barracuda, Cuttlefish, Angel Sharks, Octopus, Starfish, Spider Crabs, Parrotfish and a wide variety of Stingrays to name a few. The video is of our resident Cuttlefish who hides in the tyre reef of Amadores Bay. 
This sunshine pocket of Gran Canaria provides us with the best setting for a surface interval. After you have finished scuba diving you have a great opportunity to go and have a coffee or swim in the crystal clear water.
 Amadores is the perfect dive site for your family and friends to relax and see you enter the dive site as they enjoy the fantastic sun on the beach if they do not wish to dive.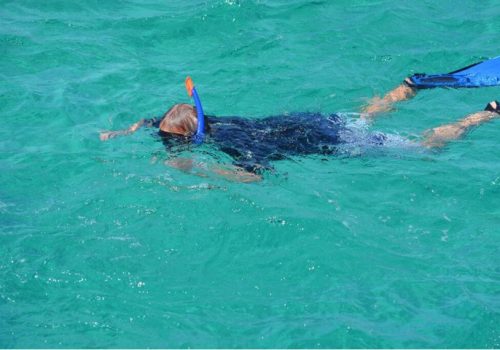 Please feel free to contact with any questions regarding diving Amadores 
Explore our other dive sites here