Scuba Diving The Arona Wreck Las Palmas
Maximum depth: 35 meters
Entry: Boat
Average visibility in summer: 25 meters +
Average visibility in winter: 10-15 meters
Average water temperature in summer: 24 degrees
Average water temperature in winter: 19 degrees 
Common sightings: Large numbers of Barracuda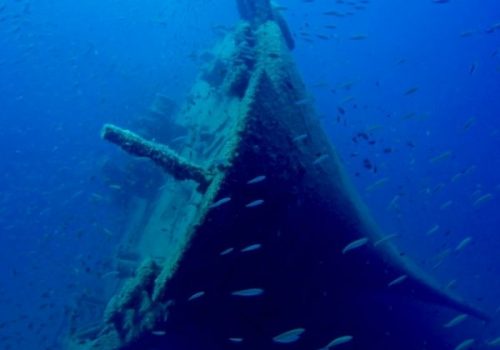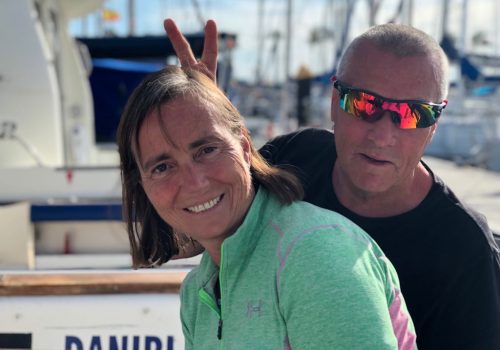 Why is this dive site special?
The Arona wreck is situated 6.7 miles from the Las Palmas dock. At 96.7 meters in length and weighing 1, 758 tonnes this wreck is bound to impress every diver!
The visibility is often spectacular at this dive site, allowing you to see the wreck from the descent line. 
What is the dive like in the Arona Wreck?
The entrance to the Arona wreck is direct by descending down a reference line, you can complete two dives on the Arona, one being a penetration dive into the wreck itself. The wreck is the perfect hiding spot for Moray eels, Eagle rays and much more – don't forget your torch!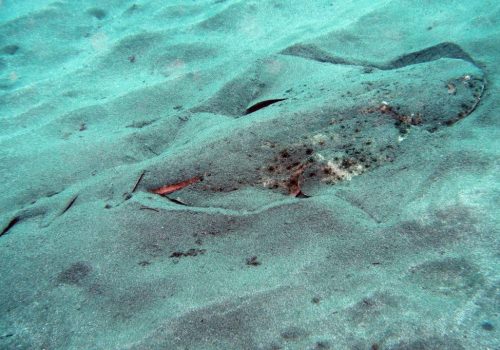 What marine life will I see in the Arona wreck?
The Arona wreck is home to an abundance of marine life including Barracuda, Trumpet fish, Angel sharks and Moray eels. 
You can choose to stay in Las Palmas and conduct some sight seeing! Perhaps you may want to relax on Las Canteras beach, or take a coffee and a bite to eat in one of the many restaurants.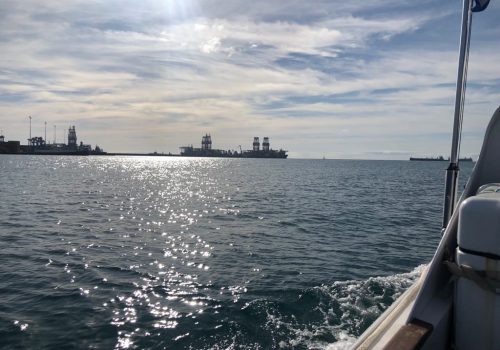 Please feel free to contact with any questions regarding the Arona wreck
Explore our other dive sites here