Welcome to San Agustin, Gran Canaria!
San Agustin is a sunshine pocket located on the South coast of Gran Canaria. It is the first tourist beach you see when travelling to the South of the island from the capital Las Palmas.
With dark golden sand and clear blue skies it is the perfect holiday destination for those that are looking for a sun soaked holiday. It is also suited for those who are also looking to avoid the hussle and bussle of bars and nightclubs that are associated with the neighbouring towns of Playa del Ingles and Maspalomas.
With beautiful hotels overlooking the sea front and a golden 600 meter long beach, we get to the important question that all divers want to know, can you go scuba diving from San Agustin beach?
Can I scuba dive from San Agustin beach?
We often get asked if it is possible to dive from San Agustin beach, and in theory the answer is yes. If you are a competent scuba diver with your own equipment it is possible.
But we do not recommend it. As a scuba diving center we do not dive from San Agustin beach, instead choosing to dive from dive sites that reflect what diving in Gran Canaria is like.
Why don't we recommend diving from San Agustin Beach?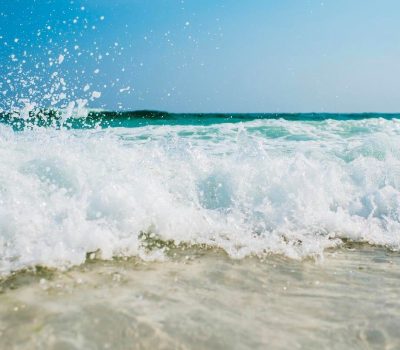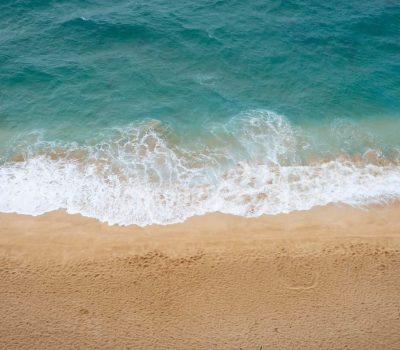 Particles in the water:
Suspended particles of sand greatly reduce the visibility in the Beach of San Agustin. The sand of San Agustin is golden sand that is easily swept into the beach by waves or by tourists swimming and kicking up the sediment.
No depth:
Due to the nature of the beach you would struggle to dive to a depth that is deeper than 5 meters.
Limited marine life:
There is no rocky bottom composition in San Agustin beach and unfortunately this negatively impacts the marine life that you would expect to see when diving Gran Canaria. Fish scrape algae off the rocks and eat the vegetation that grows in the Ocean. Larger predators then feed on these fish. San Agustin beach is only home to bottom dwelling fish such as Flatfish and Lizard fish as opposed to the StingRays and Angel Sharks you can expect to see in the other dive sites in Gran Canaria.
Waves:
The beach of San Agustin is not protected by any rock formation, natural or man-made. This allows for the incoming waves to enter the beach creating a potentially difficult entry point.
Doesn't sound great does it? But do not worry you have plenty more diving options on the beautiful island of Gran Canaria.
Where is the nearest dive site to San Agustin?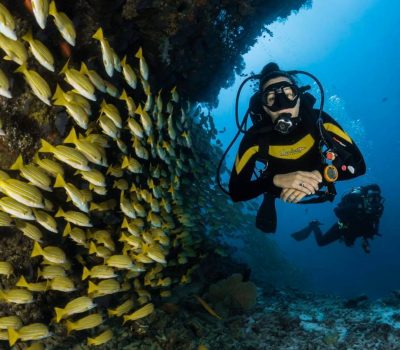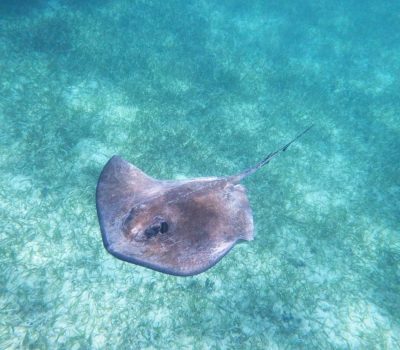 San Agustin is located perfectly in the middle of all neighboring dive sites. This means that you do not have to travel far to be engulfed in the prolific marine life and fantastic rock formations that Gran Canaria is famous for.
If you are looking to experience the best diving in Gran Canaria, then we recommend the dive site El Cabron.
El Cabron is world famous with it being voted one of the top ten dive sites in Europe. El Cabron has several different routes and entry points which means that it is suitable for ALL levels of certified Scuba divers and even those looking to try diving for the first time.
El Cabron is only a 19 minute drive from San Agustin, and do not forget that Leagues Ahead Diving offers a free hotel transfer to and from all dive sites on the island.
Can I snorkel from San Agustin beach?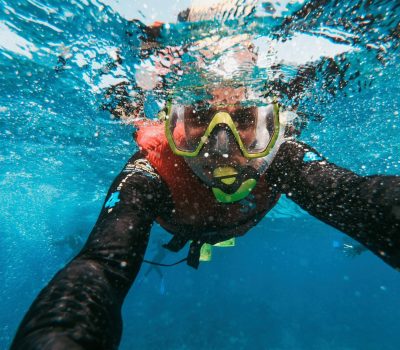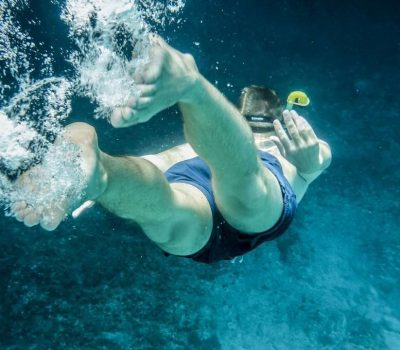 Yes. If you are looking for fun activities whilst on holiday, or looking to keep your children entertained then snorkelling is a fantastic option. If you are looking to experience the best marine life we would recommend traveling a little further afield to a different beach. Such as Tufia or El Cabron beach mentioned in our blog here.
However if you are just looking to build up your confidence in the water or if you are just wanting to enjoy the warm Canarian sea then go for it!
Remember to always check the weather conditions before entering the water and make sure to be aware of all hazards such as harmful marine life or current before taking the plunge.
Life guards are present on San Agustin beach and we recommend that if you are snorkeling with children that you provide a buoyancy device such as a wetsuit. This will make sure to keep your child positively buoyant and protect from any harmful UV rays that you can expect from Gran Canaria.
If you would like to learn more about the top 4 snorkelling sites on Gran Canaria, then click here. Leagues Ahead Diving also rental professional snorkeling equipment including a wetsuit and a buoy.
What other activities can I do in San Agustin;
If you are also looking for other fun activities to partake in when on holiday aside from scuba diving then check out the list below!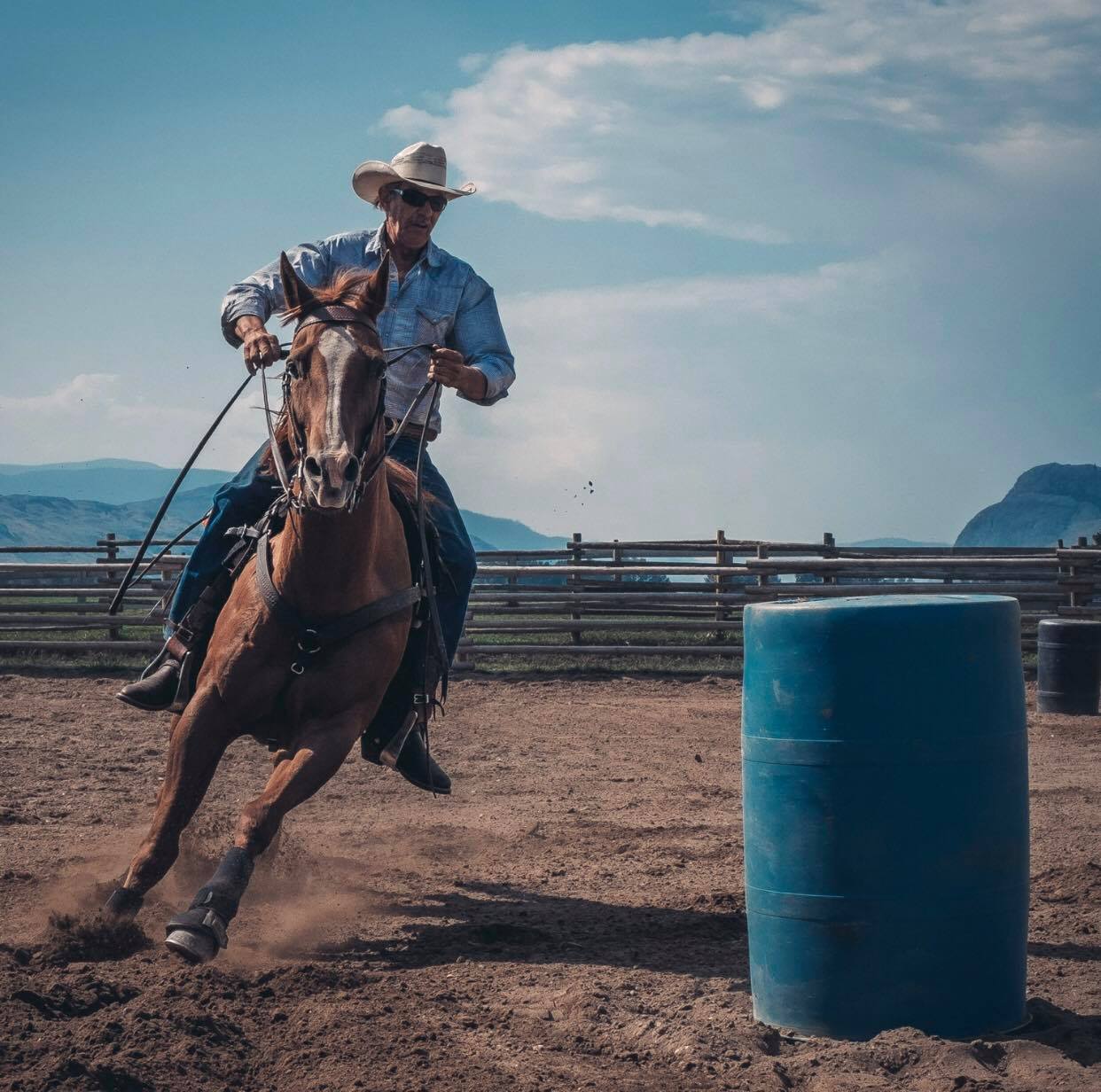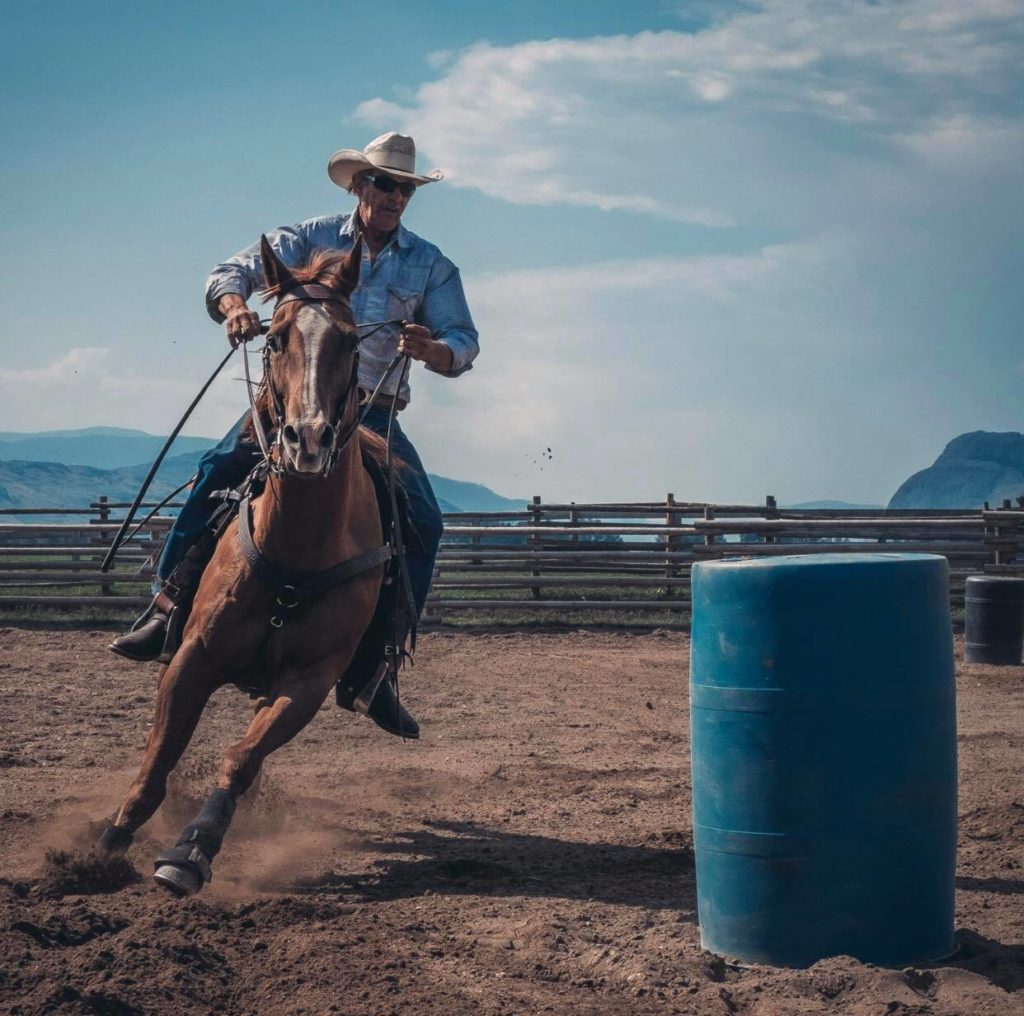 A famous theme park based on Western America. A great day out for the whole family!
Shopping for souvenirs in the San Agustin shopping center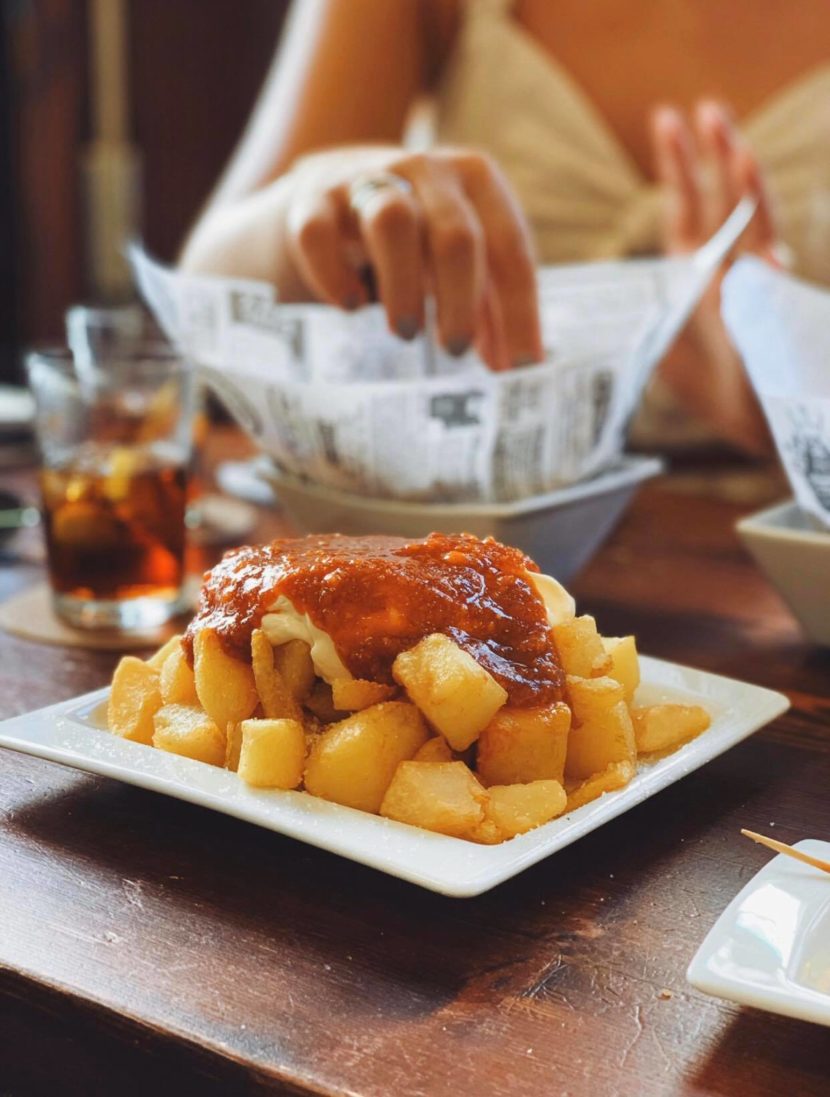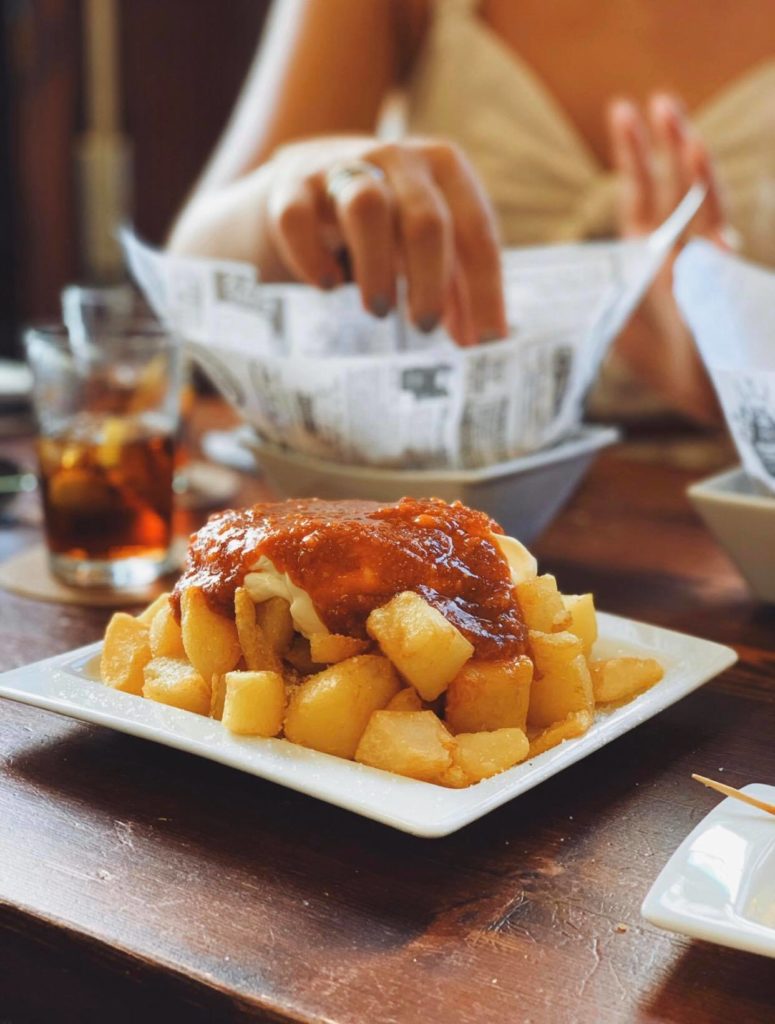 A selection of shops that sell jewelry, clothes and local souvenirs such as honey rum- the local drink of Gran Canaria. Here you will also find a selection of restaurants that serve local Tapas and of course Tropical Beer!
Parasailing or Jet Skiing
Fun beach activities for the whole family to take part in!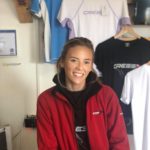 Sophie Keningale works hard to share her passion for scuba diving through her blog posts and hopes to offer useful information for scuba divers and those holidaying in Gran Canaria. Sophie owns and operates Leagues Ahead Diving with her partner James and the center has been open since 2017.